Autumn is definitely my favorite season, but for some reason I never decorate for it. However, since Baby G&D is due just after Christmas I decided not to deck the halls this year and instead opted for a little fall decor which I can put out and take down while I still have the energy (and the time)!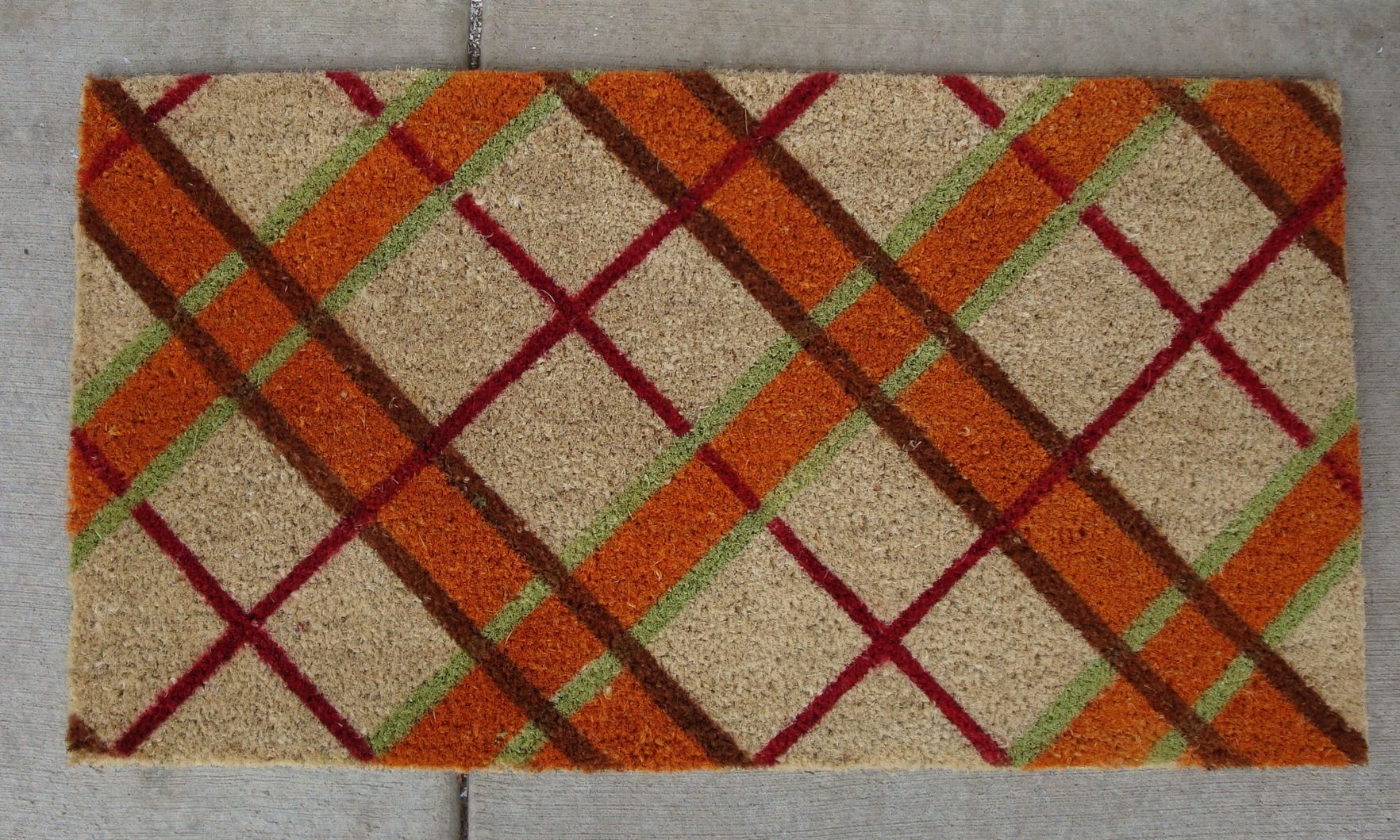 See Chase peeking into the picture? She decided to take a break from napping in her favorite sunspot to get in on the photo op.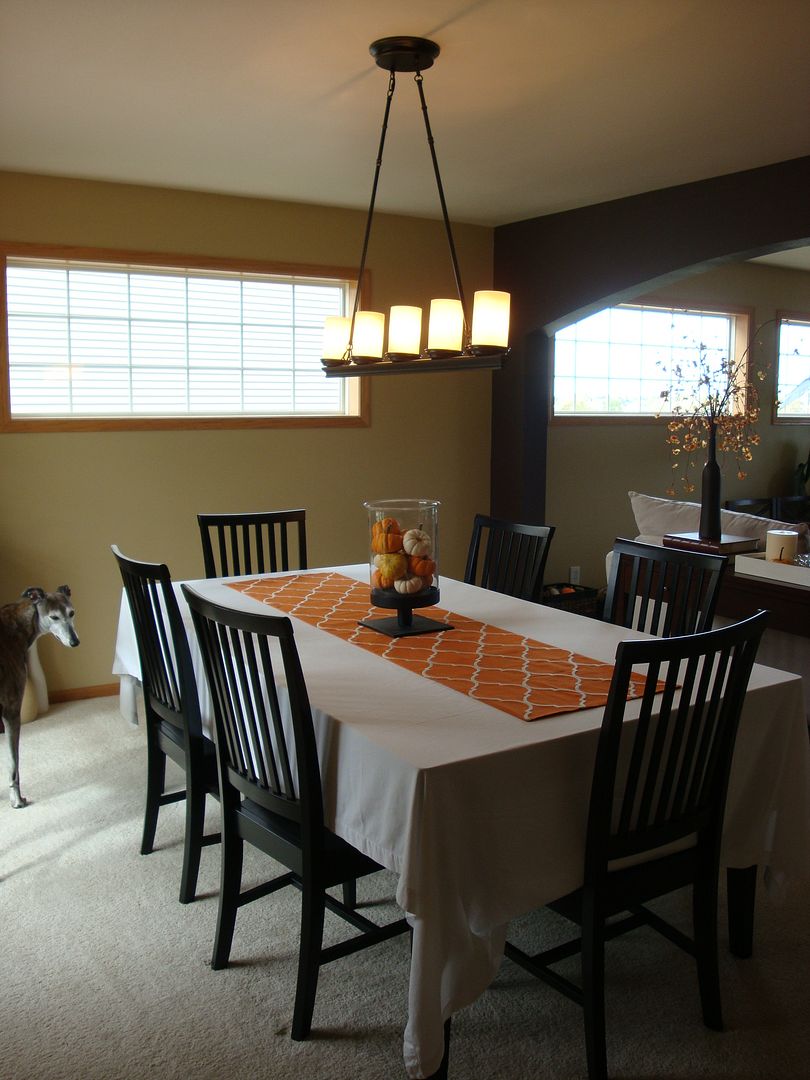 A few weeks ago we went for a hike to enjoy the beautiful fall leaves, and afterwards stopped at a pumpkin farm. We got the pumpkins on the front porch and these adorable mini pumpkins which were only 8 for $1.00!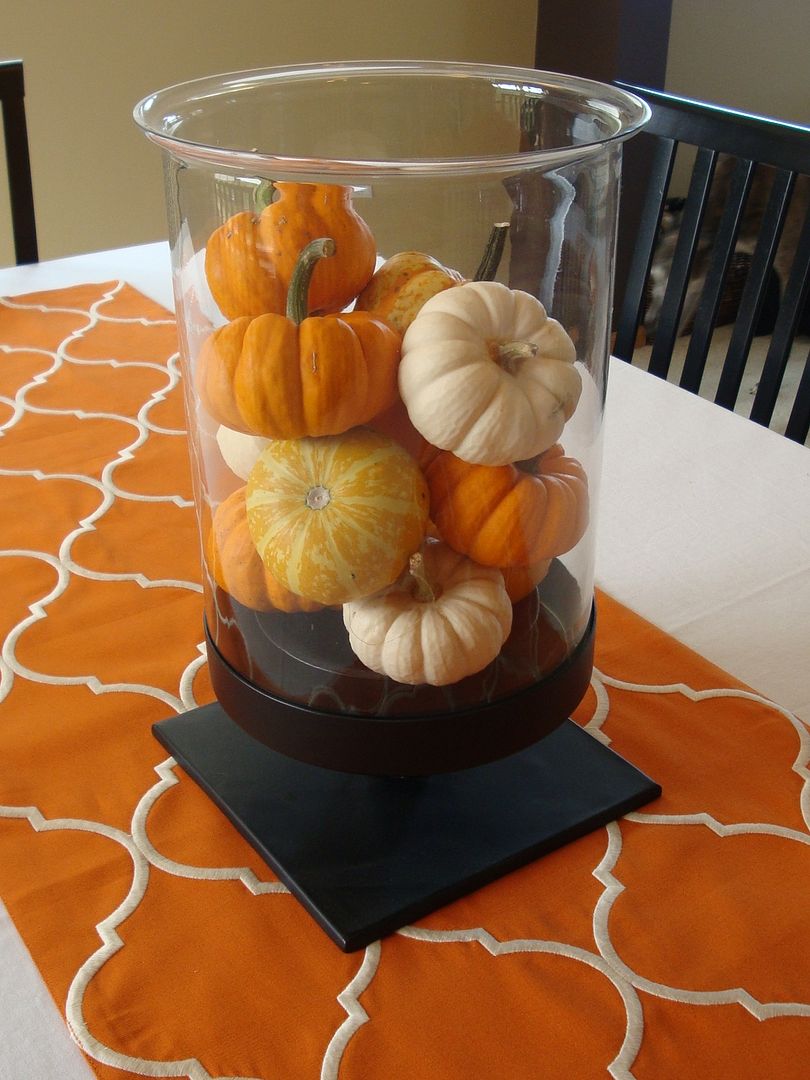 The powder room with a pumpkin spice reed diffuser which makes the entire main level smell so delicious!