1. Sleep. Both getting some of my own, and watching Kate while she sleeps.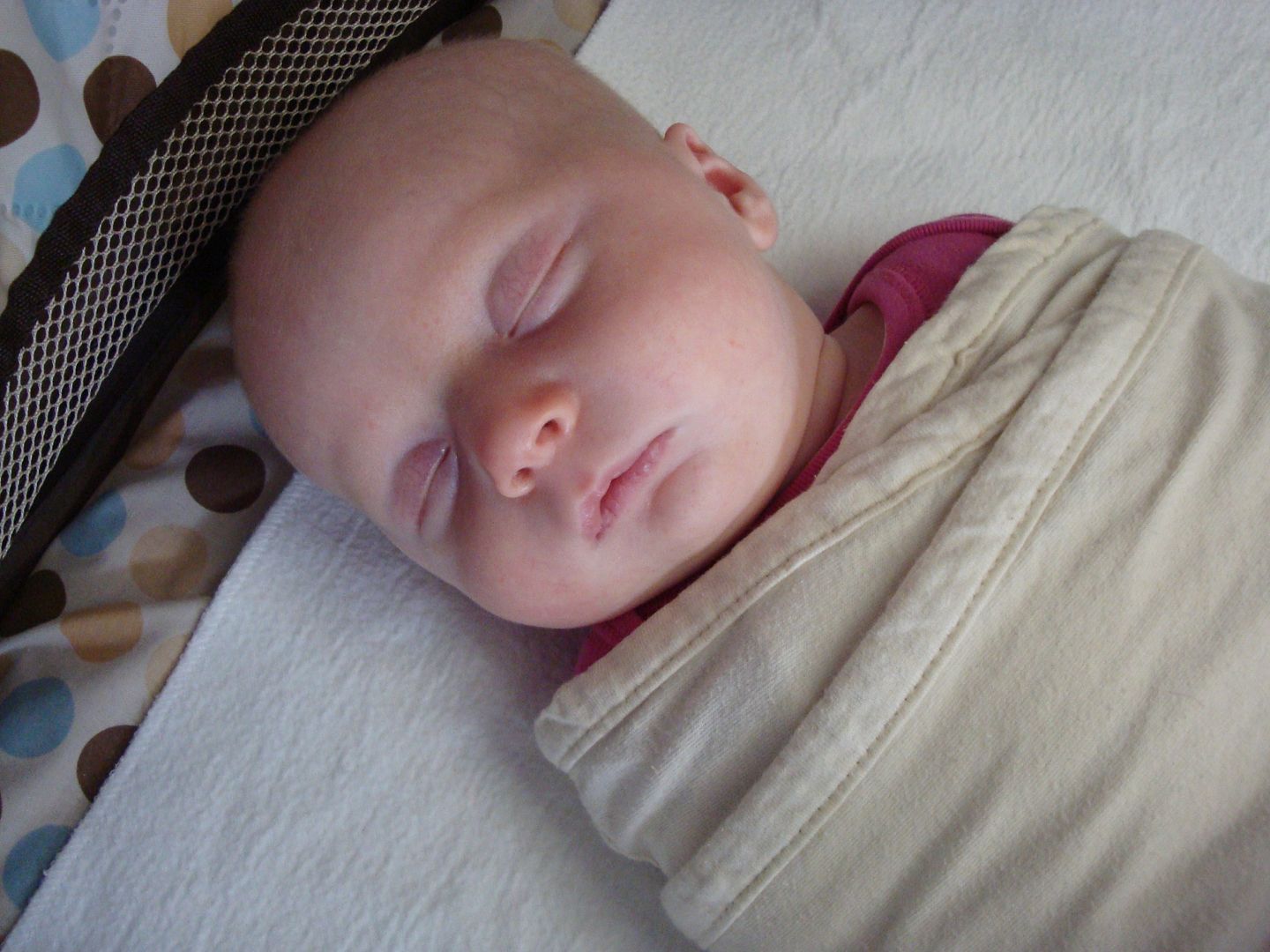 Is there anything more precious than a sleeping baby?
2. Olay Regenerist Anti-Aging Eye Roller
.

I decided to try this after receiving a free mail-in rebate, and it's something I've been getting a lot of use out of lately. It not only helps with those fine lines (always a must), it also reduces eye puffiness–exactly what I'm in the market for these (sleepless) days!
3. A spa day.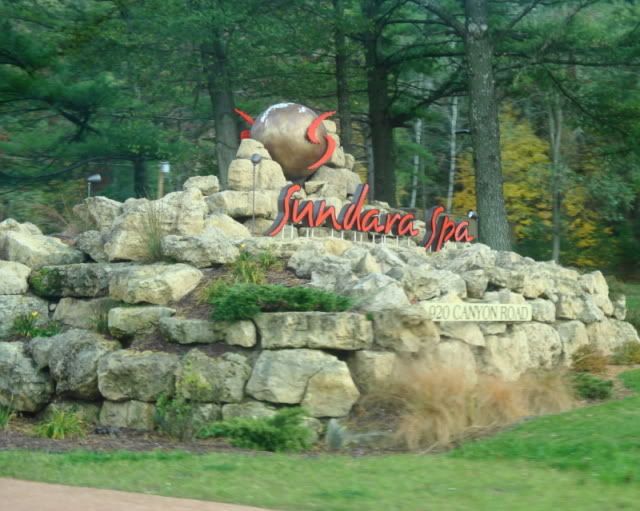 My "push present" from my wonderful husband was a day at Sundara Spa in Wisconsin Dells. G and I had been there before for our 5 year anniversary and it so nice to go back. I went with my friends Jill and Saz for a "girls day getaway" and we had such a great time! It was my first time being away from Kate all day, and I like to think I did pretty well. I was weepy about it for days leading up to it–and even considered backing out–but I knew I'd have to spend some time away from her at some point and I figured the longer I waited the harder it would be. And what better distraction than a luxurious day at one of the nation's top spas? The day flew by really fast and it was so relaxing and so much fun! I was proud of myself for not falling asleep during my facial, and for only calling to check in on Kate twice. Okay, three times. Maybe four. Plus a text message or two.
4. The "Intak" water bottle from Thermos
.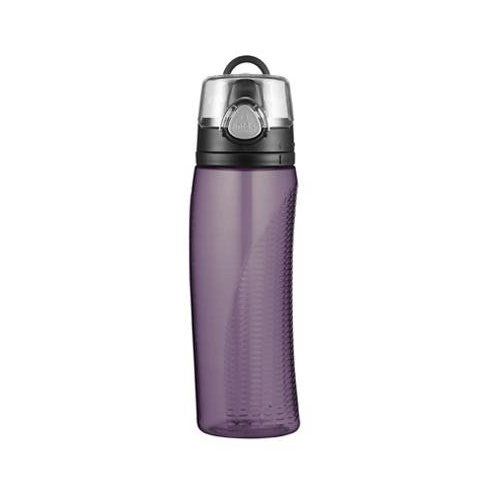 This is by far my favorite reusable water bottle. It's got a wide drinking spout, and a leak-proof, flip-top lid that locks so I'm not concerned about it popping open when I throw it in my handbag. It's BPA free, impact, stain, and odor resistant, and is dishwasher safe. But my favorite feature is a little rotating dial on the lid that helps me keep track of my water intake! Each time I fill it up I just shift the dial over a notch so I know at a glance exactly how many bottles of water I've had. I found mine at Target, but I'm sure they're available a variety of places. I love it so much I've already purchased a second one.
5. The E*trade baby commercials.
These commercials are hysterical! Even before I had a baby these commercials would just crack me up. Now? Forget about it. I laugh just thinking about them! The one above just owns me (Dad? Dad??), and the Shankapotomous one is another favorite. If you need a good laugh you have to check these out!