Easing back into a little bit of fashion on the blog, I thought I'd share with you my current favorite ring. I'm a sucker for oversized flower rings, so when I spotted this beauty at Pier 1 (Pier 1 of all places!) a little drool may have escaped my mouth. Add to that a $6 price tag and it had to be mine.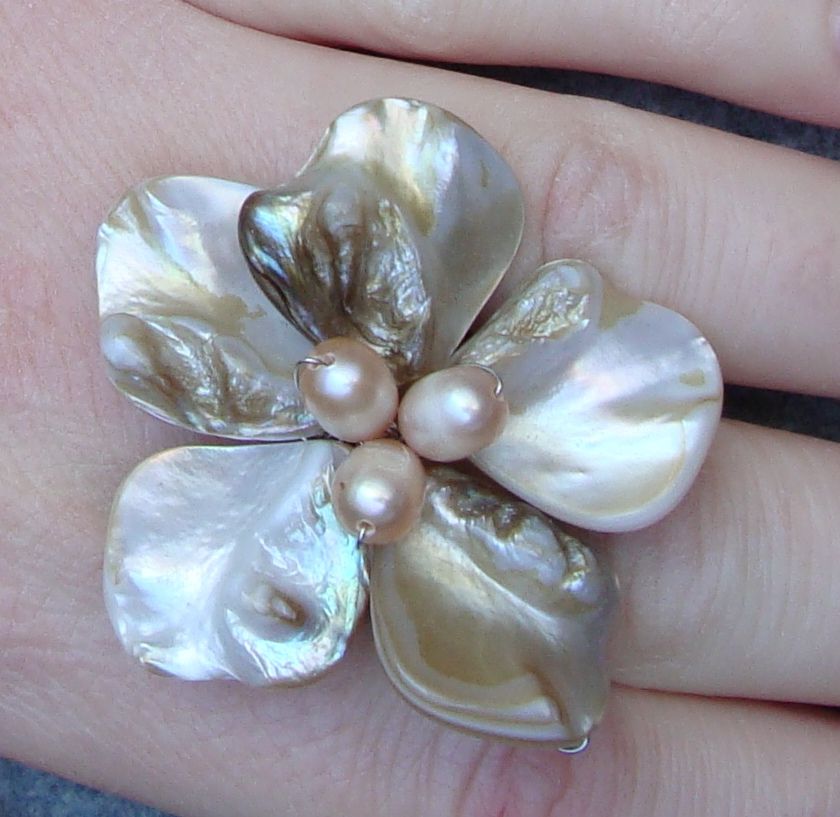 Here it is making a little guest appearance during our maternity photo shoot with the fabulous Melissa Oholendt last fall: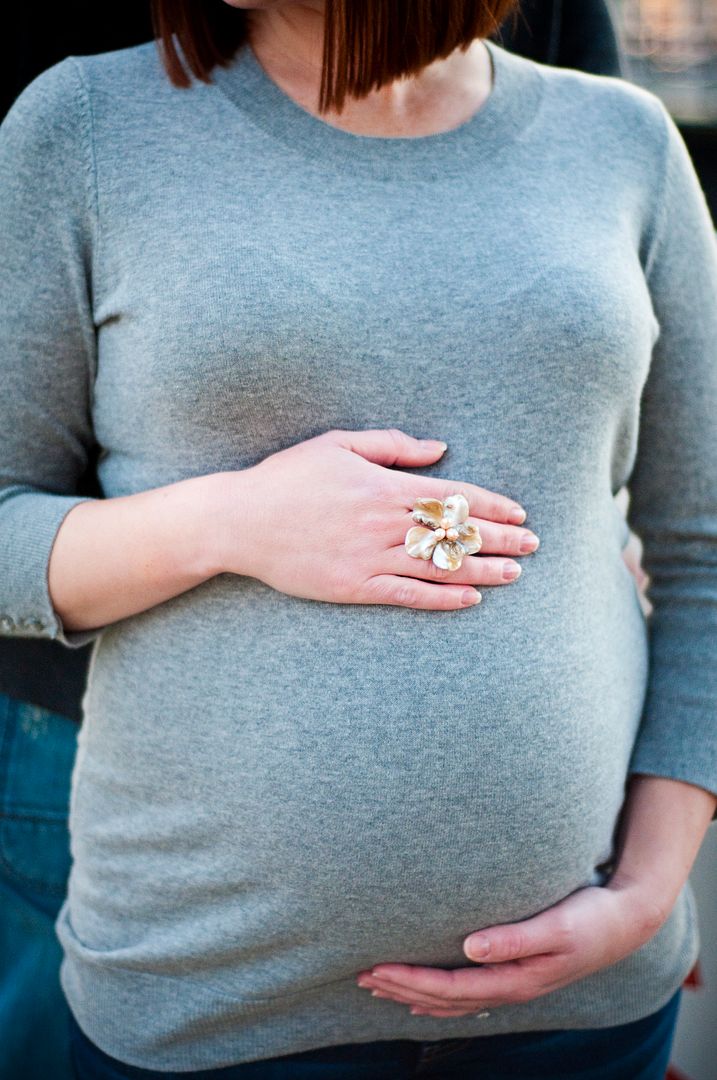 Mmmm…looks so good I'm surprised I didn't eat it.
Stay tuned for some post-partum…fashion?–well, outfits at least–coming soon. And I should warn you now that I make no promises about them being spit-up free!