This week's featured lunch:
Tuna with mayonnaise
Veggie pasta
Grapes
I am so grateful that my picky little eater loves tuna!  It's healthy, easy to always have on hand, and requires very little preparation.  These things make it a staple in our house for Kate.  Since she doesn't like to eat bread, I just stir a little tuna and mayonnaise together and she eats it out of the bowl with a fork.
Lately I've been trying to introduce Kate to veggie pasta.  This particular brand (Barilla Piccolini Mini Farfalle) is made with tomatoes and carrots, and is in what Kate has cheerfully declared a "butterfly" shape.  I've discovered that she only likes it if I offer it to her plain – no cheese, no alfredo sauce, no pasta sauce, and not even a drop of olive oil.  Sometimes she likes to sprinkle the noodles over the tuna in her bowl and eat them together, so now I've been serving her tuna with "butterfly pasta" on the side – and some of her favorite fruit, of course!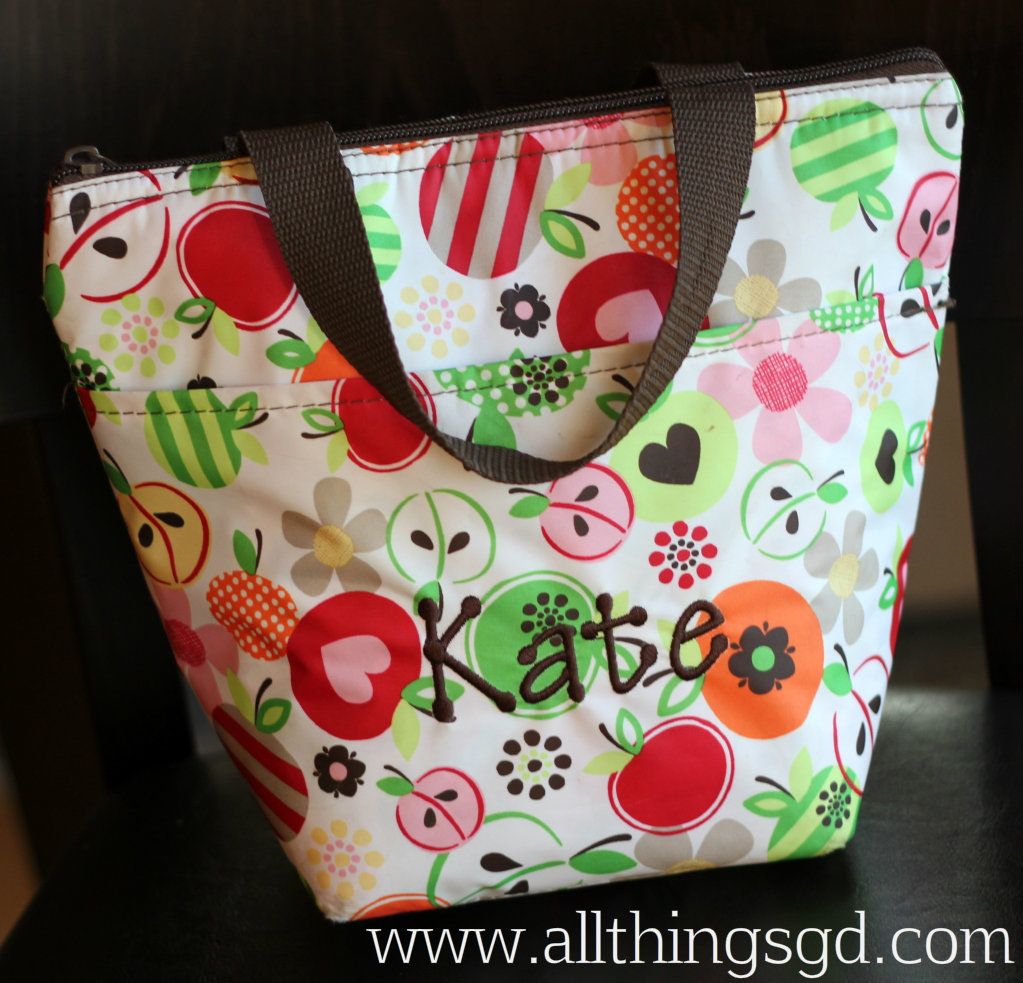 Want to see what's in my lunch bag?  Like All Things G&D on Facebook to find out!  I'm posting weekly pictures (and links to recipes) of lunches I pack for myself during the work week.  Yum!