G's sister Lesley lives in Seattle, and isn't able to make it home to Wisconsin this year for Christmas, so we're sending a little holiday care package her way–gift wrapped from the inside!
First, line the inside of the box with holiday wrapping paper.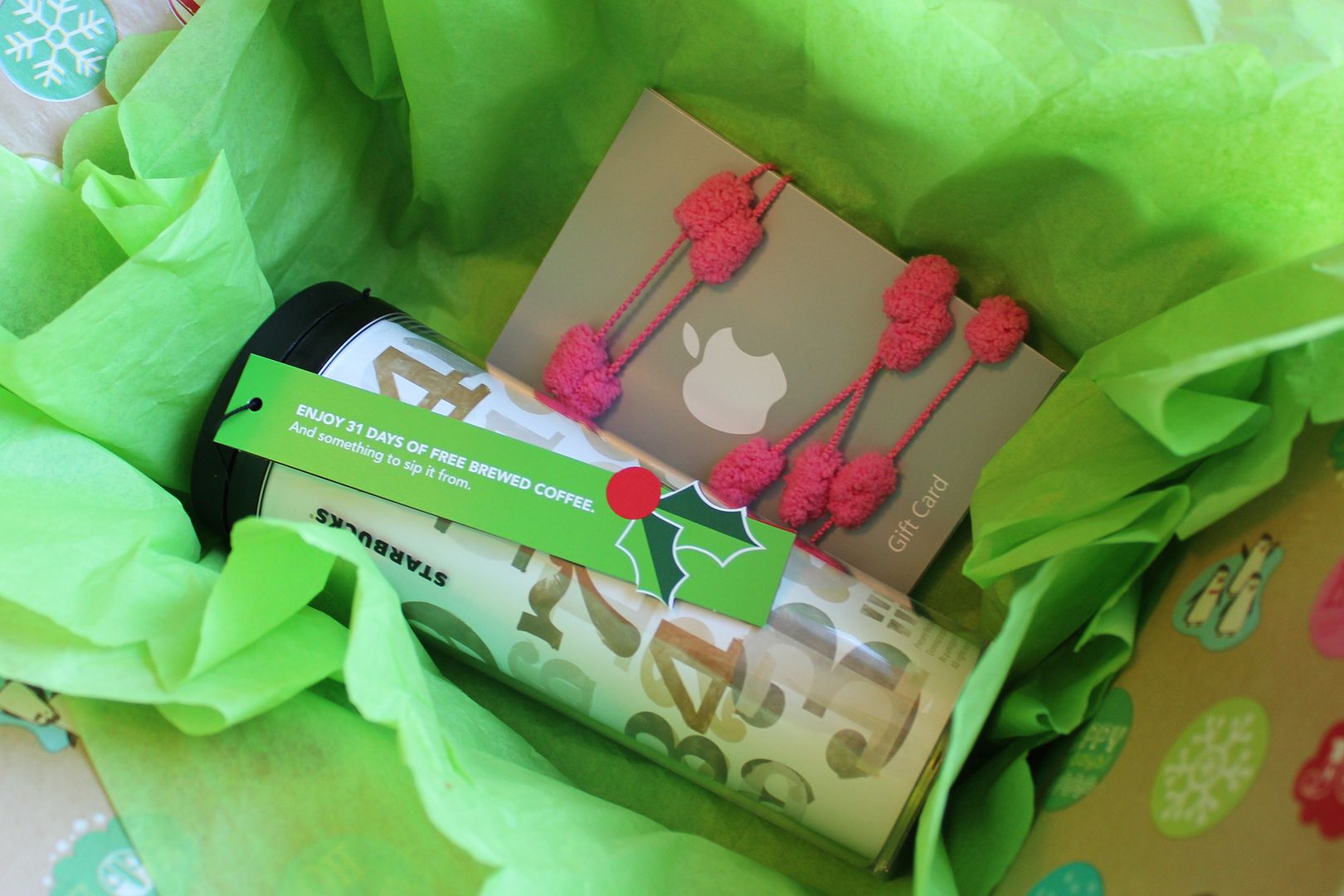 Fill it with goodies!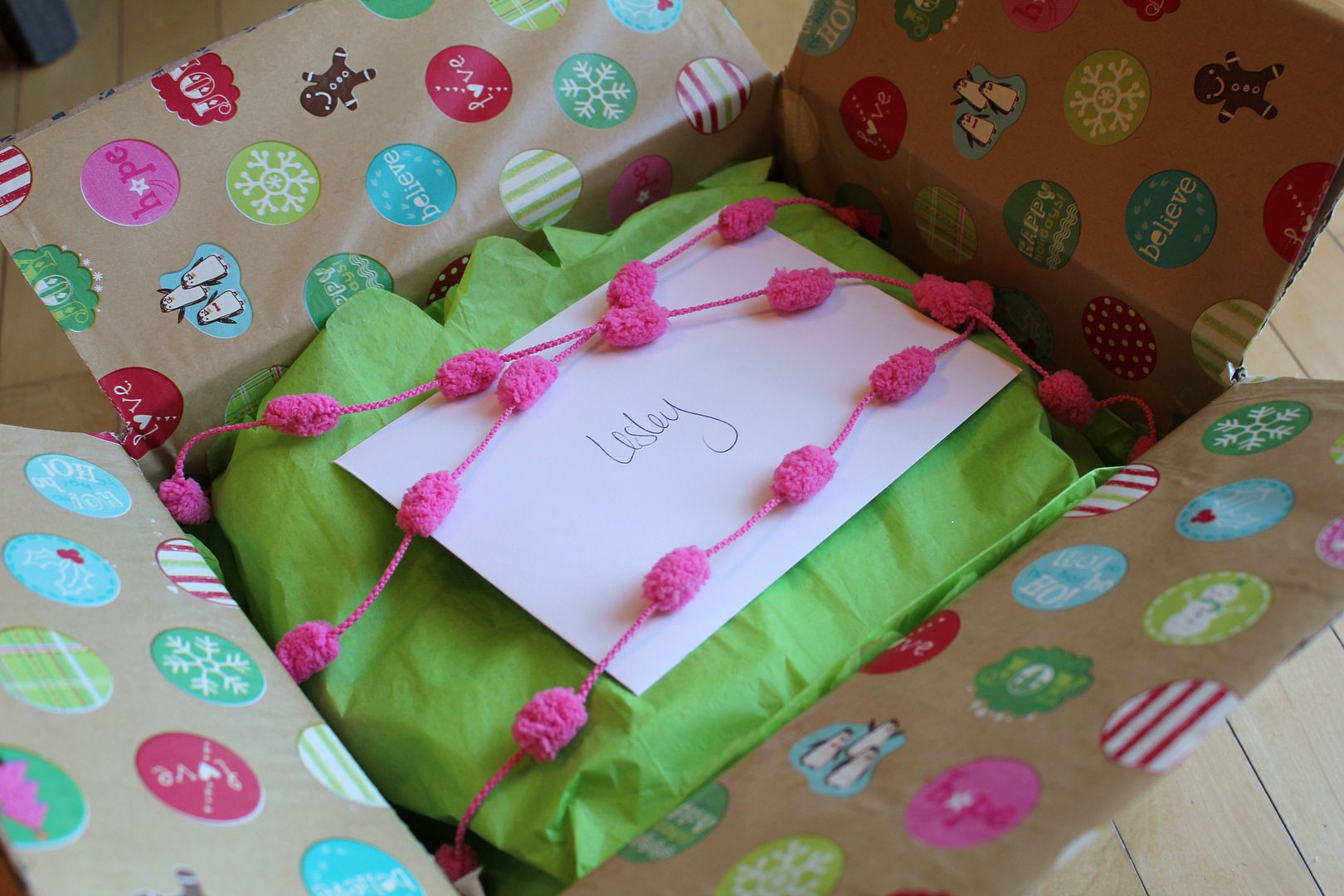 A few finishing touches.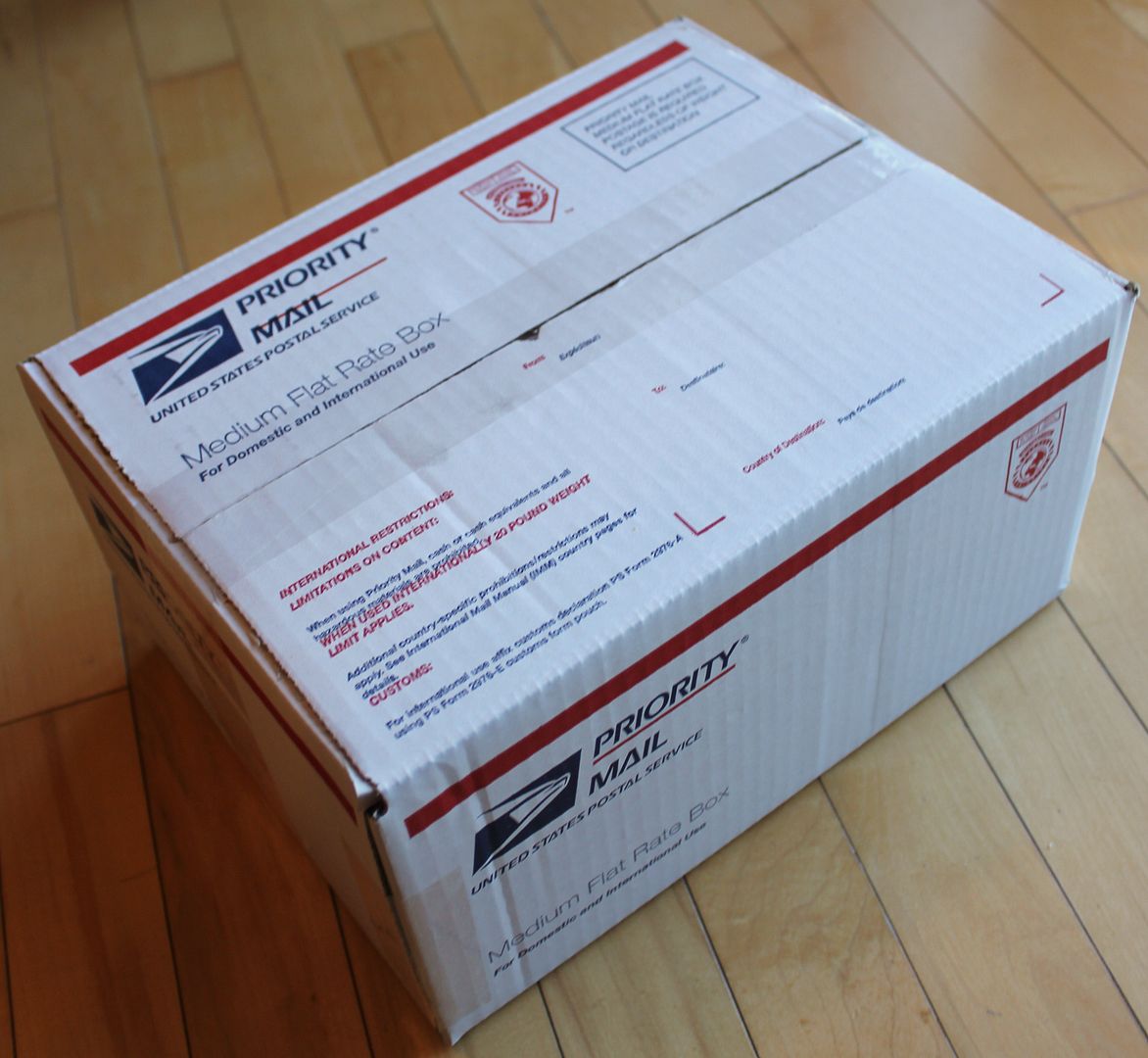 All sealed up and ready to mail!
Gift-wrapping the inside of the box is my favorite way to add an extra personal touch to a care package–and it's so easy to do!  You can check out other gift-wrapped care packages I've sent (and see more detailed instructions on how to do it) here and here.
Only 6 more shopping days until Christmas!  Who's ready?