Raise your hand if you love candy corn.
Yep.  Me, too.
For the most part I do a pretty good job of eating all-natural foods, but leave it to Halloween – the candy holiday of the year – to come up with a little sugar bomb called candy corn to throw me off my game.  Lucky for me I'm on what I call an "80/20 plan." Eighty percent of the time I feed my belly real food, and the other 20% of the time my brain can have whatever it thinks it needs.
Here's what my brain has been craving lately: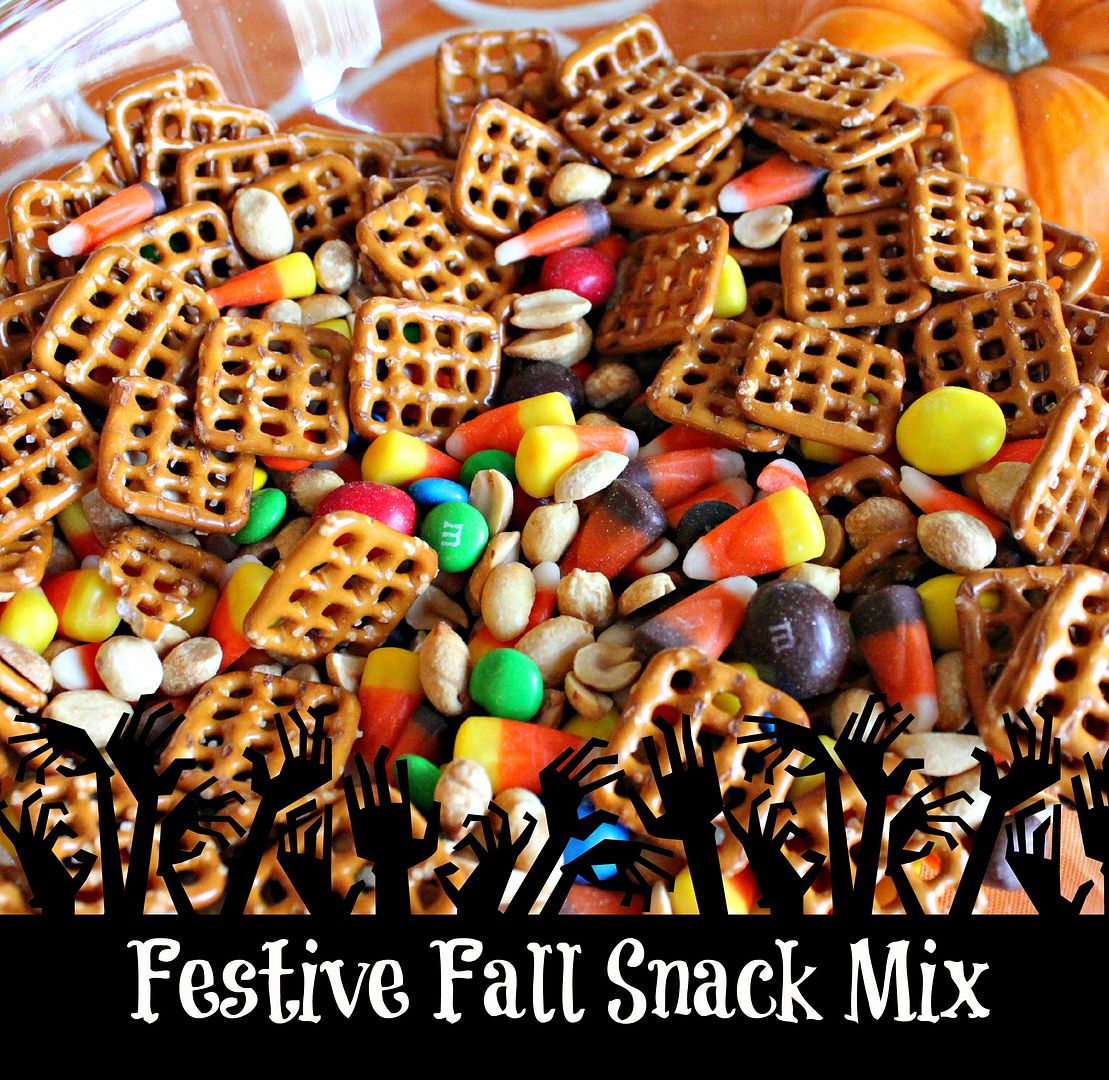 To make, get yourself a huge bowl and pour in the following:
1 bag of original candy corn
1 bag of chocolate candy corn
1 bag of peanut M&Ms
1 bag of plain M&Ms
1 jar of salted peanuts
1 bag of salted pretzels
Stir it up and enjoy!
Actually, first you should put on your elastic pants – or your Barney Halloween costume – and then you can stir it up and enjoy.
If you're in the mood for sharing, scoop some up into snack bags and bring them to your child's school, daycare, or next play date!
What's your favorite fall snack?